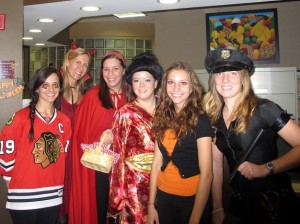 Happy Halloween from Dr. Pamela Johnson Orthodontist and Staff. We would like to remind you of the candies that should be avoided and that candies that you can indulge on.
Avoid:
•Caramel
•Nuts
•Licorice
•Jelly Beans
•Hard Pretzels
•Bubble Gum
•Candy Corn
•Lollipops
Enjoy:
•Melt-in-your-mouth chocolates
•Peanut butter cups
•Milk Shakes
•Gelatin/Ice Cream
•Sliced Apples
Remember to always brush and floss after your Halloween treats!