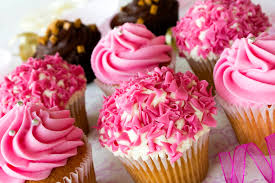 BBC News (UK) (6/24, Gallagher) reported that Professor Nigel Hunt from the Faculty of Dental Surgery at the Royal College of Surgeons says the office "cake culture" is fueling dental and obesity problems. At the organization's annual dinner for dentists, Prof. Hunt said, "For many people the workplace is now the primary site of their sugar intake and is contributing to the current obesity epidemic and poor oral health."
The Daily Mail (6/24, Spencer) reported that Prof. Hunt is "particularly concerned that excessive consumption of sugary treats such as cakes, sweets and biscuits is contributing to tooth decay in adults," encouraging employers to offer nuts, fruit, and cheese instead of sugary treats when celebrating special occasions or rewarding staff.
MouthHealthy.org provides additional information for patients on how food affects dental health.