Stating "it should go without saying that tooth brushing is a prerequisite for a healthy set of chompers," Reader's Digest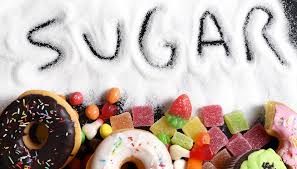 adds that another way to help prevent cavities is to "avoid eating sugar and other simple carbohydrates." The article explains that bacteria in the mouth "thrive off of the sugars" left on teeth, releasing acids that can harm dental enamel and lead to cavities. The article also points to information on brushing and flossing at MouthHealthy.org.
MouthHealthy.org provides additional information for patients on nutrition and dental health and tips to reduce sugary snacking.