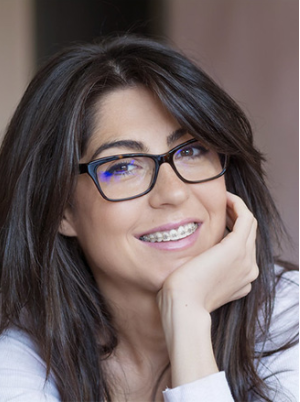 Today, one in four orthodontic patients is an adult. Leaving misaligned teeth untreated may lead to other dental problems such as tooth decay, gum disease and difficulty chewing. Orthodontic treatment creates a better bite, making teeth fit better and decreasing the risk of future dental problems regardless of age.
Advances in orthodontics have also made treatment more comfortable and less noticeable than ever for individuals of all ages. Many of today's treatment options are designed to minimize the appearance of the appliance to better fit any lifestyle.
Our office offers clear braces, traditional metal braces, and Invisalign. Give our office a call to set up a consultation with Dr. Johnson.
aaoinfo.org